FREE Delivery
FREE Returns
Warranty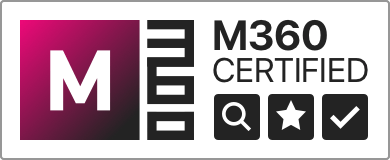 What does this mean?
This device has been put through a full electronic diagnostic process which tests for up to 60 possible defects and securely data wiped. It is in full working order and backed by our Warranty!
Device Conditions Explained
This phone has some minor LCD staining of a slightly darker spot to the bottom left of the display. It doesn't affect functionality. This device does not come with box charger or any accessories.
How do we grade our devices?