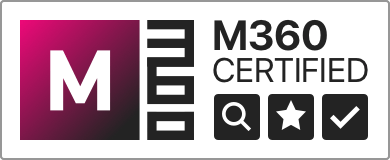 What does this mean?
This device has been put through a full electronic diagnostic process which tests for up to 60 possible defects and securely data wiped. It is in full working order and backed by our
12 Month
Warranty!
Device Conditions Explained
The phone has some minor LCD burn images to the screen which are mainly visible on white backgrounds. The phone fully functions as normal.
How do we grade our devices?