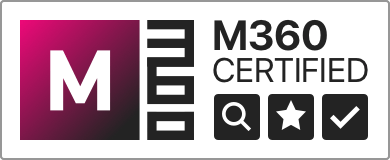 What does this mean?
This device has been put through a full electronic diagnostic process which tests for up to 60 possible defects and securely data wiped. It is in full working order and backed by our
12 Month
Warranty!
Device Conditions Explained
This device comes with a USB charge/sync cable only. To help reduce e-waste, charging plugs, headphones and further accessories are not included.
How do we grade our devices?